Date/Time
Monday 01/03/2022 1:30 pm - 4:30 pm


Location
CATC Art Studio
jeanpastore@msn.com
COME & TRY IT – Watercolor
Instructor: Jean Pastore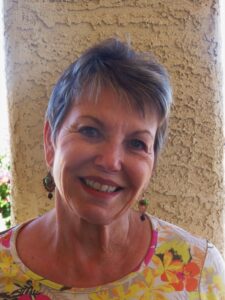 When: Monday, January 3 from 1:30 pm – 4:30 pm.
Did you ever want to learn how to paint with watercolor paints? Here is your chance.
The club provides residents with a unique opportunity to try a new art medium without making a large investment. If you have never painted before this is the workshop for you! If you have painted but want to try out a new medium, this is the class for you! You will receive professional instruction and all the necessary supplies for this workshop at no charge. The workshops are intended for absolute beginners. You will receive hands-on-time with the materials and techniques of the medium. It is a great way to remove the intimidation of getting started in painting.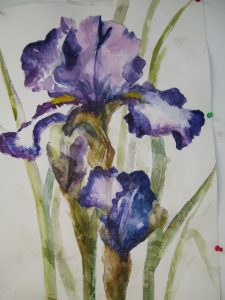 Fee: $20.00
Registration: Registration will open on December 22, 2021.  There will be a limit of ten students. Just click below to register.
Safety Guidelines: Masks will be required of all students in this class. 6′ distancing will be maintained.
Supplies: Just bring a plastic table cloth.
If you have any questions please contact Jean at (520)n982-3321 or jeanpastore@msn.com.
Come & Try It – Watercolor