Date/Time
03/07/2022 - 04/11/2022
Mondays 1:30 am - 4:30 am

Location
CATC Art Studio
jeanpastore@msn.com
Exploring Watercolor – Spring seri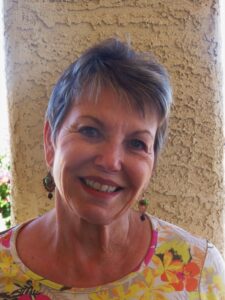 Instructor: Jean Pastore
Level: Beginners or Intermediate
This class is for students new to watercolor or those who havetaken watercolor but, feel they need additional help with technique.
When: Mondays, March 7 – April 11 (6 weeks). from 1:30 – 4:30.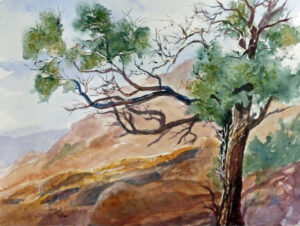 Each class will feature a different lesson. We will learn to create the elements in landscapes and floral, light and shadow and much more. The lesson will include a drawing for you to trace and step by step demonstration so you can build confidence in your painting ability.  HAVE FUN in this class, and enjoy learning in a relaxed atmosphere with plenty of personal attention.
Registration: Registration will open on February 21, 2022.. This class is limited to 10 students. Just click below to register.
Fee: The fee for this 6-week series of classes is $120.00 and must be paid on the first day of class.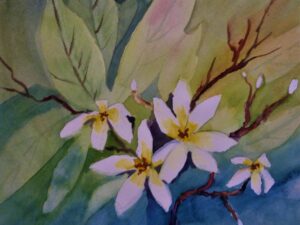 Safety Guidelines: Masks are required of all students in this class. 6′ distancing will be maintained. 
If you have any questions please call Jean at (520) 982-3321 or email to jeanpastore@msn.com.
Supplies: JP Watercolor Supply List
To register, click on the SUBMIT button below. Your name, email and phone number will be sent to the instructor automatically, and you will receive a 'request received' email, followed by an email that your space is either confirmed or denied (if class is full). All classes you have registered for will be listed under "MY REGISTRATIONS" in the main menu (shown above if you are logged in). If you do not see the Register button, registrations are not open for this class yet, or the class has already begun and registrations are closed. YOU MUST BE LOGGED IN TO REGISTER. Go back to home page or activities list to find the login area. If you are not a member, you must join the club and request a website account before taking classes. Find out how under HOW TO.
Registration
Registrations are either not yet open (registration usually starts two weeks prior) or are closed for this event because the class has already started. If the class has already started, contact the instructor to see if you can still join.
Exploring Watercolor-Spring Series