Date/Time
10/13/2021 - 12/22/2021
Wednesdays 9:00 am - 12:00 pm

Location
CATC Art Studio
nanciwshep2468@gmail.com
Pastel Pleasures  – Fall Series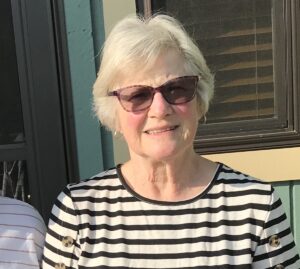 Instructor: Nanci Sheppard
WELCOME TO PASTELS…………….Beginners are welcome
Pastels are a wonderful medium that is both beautiful and very forgiving. We will be exploring landscapes, portrait, including animals and still life if the interest is there. We will work from photographs, preferably your own. I am a realistic painter so abstract paintings are welcome. There will be some special projects planned and demonstrations on various subjects of interest. We work independently and I give each individual student attention. My focus is on value and color. It is my hope that each student is proud of their finished work. Beginners are always welcome. You may begin the class series at anytime.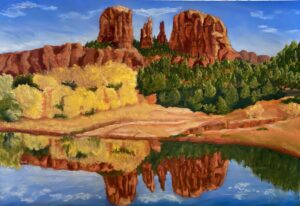 About pastel:
A pastel is an art medium in the form of a stick, consisting of powdered pigment and a binder. The pigments used in pastels are similar to those used to produce some other colored visual arts media, such as oil paints.
When: Wednesday's 9:00 am – Noon. We will begin October 13, 20, 27. November 3, 10, 17, & 24. December 1, 8, 15, & 22.
Level: Any level welcome.
Registration: Registration will open on October 4, 2021. The class is limited to ten (10) students. To register just click on the link below.
Fee: $20.00 per class. Collected at the beginning of each class.
Safety Guidelines: Masks are required for all students in this class.
Supplies List:
If you have any questions please contact Nanci Sheppard at nanciwshep2468@gmail.com or call (541) 519-3780.
Pastel Pleasures – Fall Series