Date/Time
Saturday 08/15/2020 9:00 am - 10:00 am


Location
CATC Art Studio
vbengeult@gmail.com
Hello! This "class" has been created so that you can give the new online class registration system a try.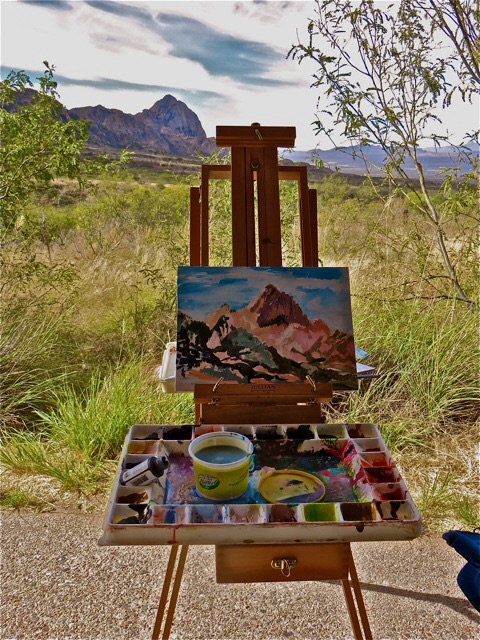 To register, all you have to do is click the "Submit your registration" button below. If you are not already logged in, you will have to log in first. The following things will happen after you click that button:
Your name, phone and email will automatically be sent to the instructor.
You will get a 'request received' email when you first register. You are NOT admitted to the class until the instructor admits you.
Once the instructor processes the enrollment requests, you'll receive another email confirming (or denying) that you are enrolled.
For actual classes, registration will open approximately 3 weeks prior to the class start date. If you go to a class page and do NOT see the registration button, registrations are either not open yet, or – if you are looking to join a class after the class has started – registrations may already be closed. The registration button only appears during the open enrollment period.
The instructor's contact info will always be listed in the class description so that you can ask questions, but when it comes time to request to join a class, please use this new online registration system. It is designed to improve club records and provide equitable access to classes.
If you don't receive an email, check your spam folder! Then mark the email as NOT spam so that future emails show up properly in your inbox.
Questions? Email Vicki Bengeult at webmanager@qcfapc.com.
Thank you!
————– the following boilerplate will show before the registration button on all pages. Somewhat repetitive here, so go ahead and skip to the button now! —————–
To register, click on the SUBMIT button below. Your name, email and phone number will be sent to the instructor automatically, and you will receive a 'request received' email, followed by an email that your space is either confirmed or denied (if class is full). All classes you have registered for will be listed under "MY REGISTRATIONS" in the main menu (shown above if you are logged in). If you do not see the Register button, registrations are not open for this class yet, or the class has already begun and registrations are closed. YOU MUST BE LOGGED IN TO REGISTER. Go back to home page or activities list to find the login area. If you are not a member, you must join the club and request a website account before taking classes. Find out how under HOW TO.
Registration
Registrations are either not yet open (registration usually starts two weeks prior) or are closed for this event because the class has already started. If the class has already started, contact the instructor to see if you can still join.
Sample Class – For Trying Out Online Registration